The composition of the powder in baby powder products is related to ovarian cancer. The talcum powder is made of talc. This is a mineral consisting of elements known as magnesium, silicon and oxygen. They form powder particles. Talc is mined in many places in the United States.
Talc has many daily uses in making certain products. This includes paint, ceramics, floors, coverings and roofs. It is also used in a number of cosmetic products, especially in powder form.
As a powder, it absorbs moisture and reduces friction, keeps skin dry and prevents rashes. It is widely used in baby powder and adult body products. There is a link between talc and cancer.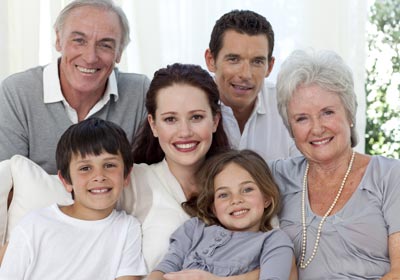 Is talcum powder dangerous for women?
Talc powder is dangerous if applied to a person's body. Some powder particles naturally contain asbestos particles which can be inhaled or entered the human body.
Asbestos is also a naturally occurring silicate mineral. Both talc and asbestos are natural minerals found near the earth.
Asbestos is a well-known carcinogen or substance that can cause cancer in living tissue. Asbestos particles, such as tobacco, are the main cause of various types of cancer in humans.
There is a possibility of powder contamination with asbestos. It is therefore important to carefully choose the location of powder mining and take steps to adequately test ores.
These particles are known to cause lung cancer, including mesothelioma. Mesothelioma is a deadly cancer that often occurs in workers exposed to asbestos in industrial and other conditions.